IT Support and Services For Raleigh, Durham, and Chapel Hill, NC Businesses:
Frustrated With The Lack Of Responsiveness And Slow Service From Your Current IT Services Company?
Give us a call and discover how great local IT services and computer support can be!
Business Owners, Call Now For Immediate Support:

919-848-3259

7 Big Reasons

to Choose
Managed IT Solutions to Support
Your Computer Network
See What Other Business Owners Are Saying About Us…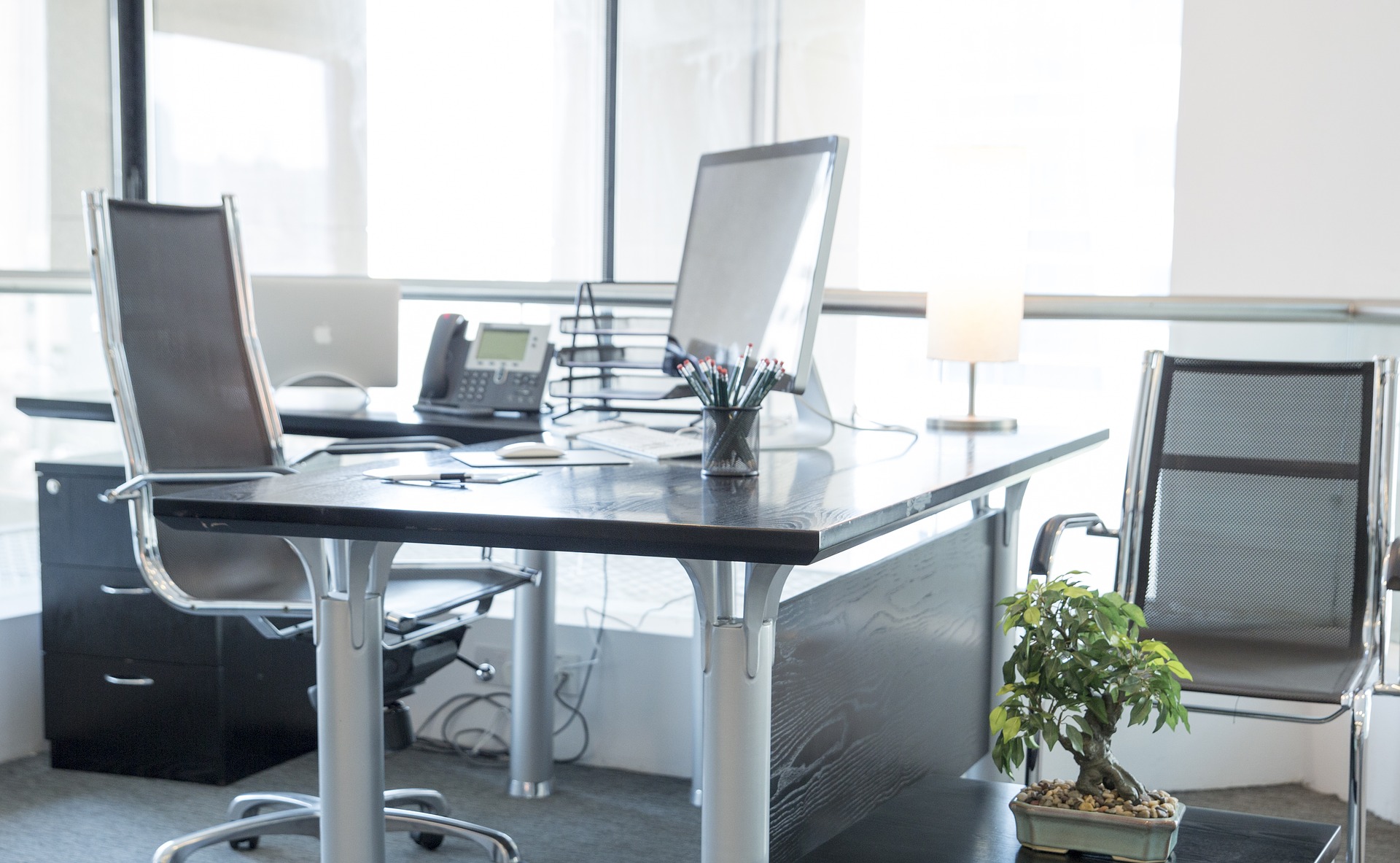 About Managed IT Solutions
MITS opened its doors, originally as Palladium Networks, over 21 years ago on the premise that the happiness and satisfaction of our clients should be our priority. Rob Downs has worked in computer and networking support for various companies since 1995. While with these companies, he noticed as the "problem clients" were sent his way, he was able to resolve their issues and get them quickly running again. As he continued to see the dismissal of clients less worthy of the front running positions in the companies of his former proprietors, Rob began Palladium Networks as a means of servicing any business that required excellent IT support. His services still remain unrivaled to his employment predecessors. As MITS has grown and endearingly expanded our clientele base, we continue and will always continue to put customer support first.
By leveraging the expertise of our IT industry technicians, we are able to not only make your computers and networks run at the peak of performance but also save your company and staff from wasted time. Even more importantly we help organizations develop and plan long term IT strategies that will grow with your company, while saving you from the headache of emergency situations, and the costs that can follow.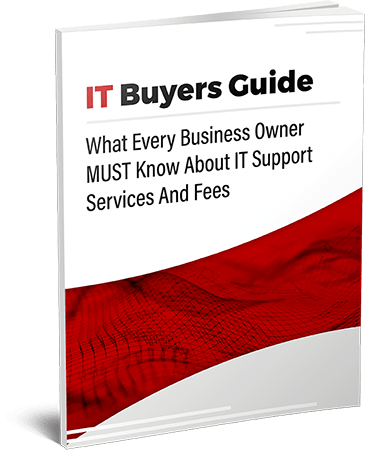 FREE REPORT
The Triangle Business Owners Guide To IT Support Services And Fees