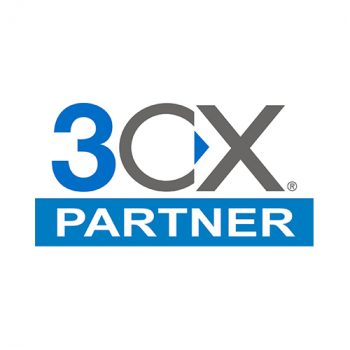 3CX
3CX Phone System for Windows is a software-based IP PBX that replaces a proprietary hardware PBX / PABX. 3CX's IP PBX has been developed specifically for Microsoft Windows and is based on the SIP standard, making it easier to manage and allowing you to use any SIP phone (software or hardware).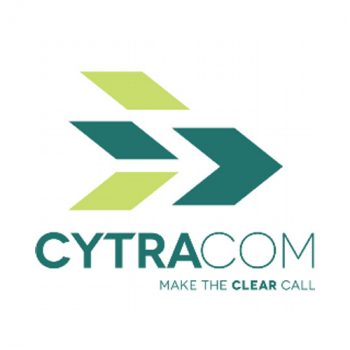 Cytracom
Cytracom provides enterprise-grade Hosted VoIP and unified communications to businesses nationwide. With a platform built on the most advanced cloud-based VoIP technology, Cytracom's VoIP solutions provide cost savings, mobility, scalability and reliability.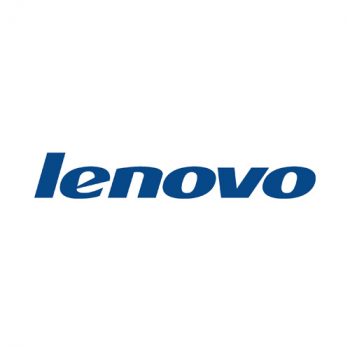 Lenovo
Founded in 1984 in a guard shack in Beijing, Lenovo grew to become China's leading PC company, and then acquired IBM's Personal Computing Division, the creators of the first personal computer.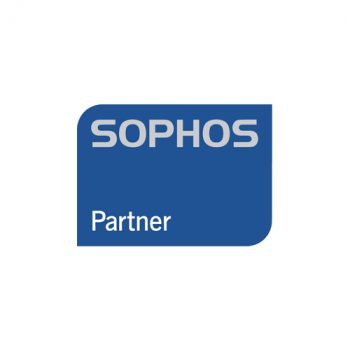 Sophos
IT security products have become as complex as the networks they're trying to secure. At Sophos we know that the solution to complexity is not more complexity. We tackle security challenges with clarity and confidence, knowing that simple security is better security.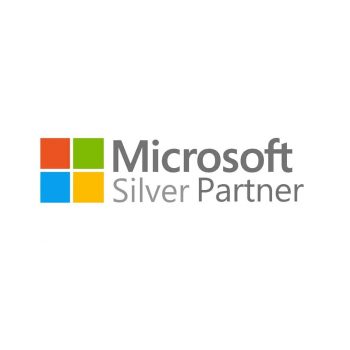 Microsoft Silver Partner
Microsoft Silver Partners are closely aligned with Microsoft to stay current with the latest Microsoft technology and serve customers more effectively. Microsoft Silver Partners encompass a broad range of expertise and vendor affiliations and their real world perspective can help you prioritize and effectively deliver your technology solutions.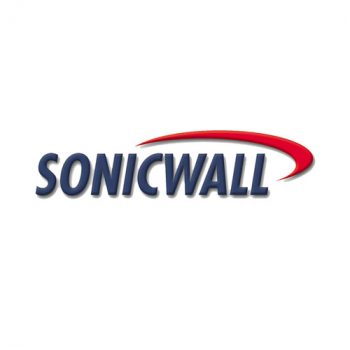 SonicWALL
Security, firewalls, VPNs, and content filtering could not be simpler than with the Sonicwall products. You can link multiple sites via secure VPN, and access your computer systems from home or while on the road. For small and medium sized businesses, these products will give you great features at a great price.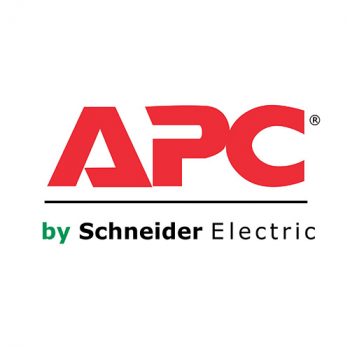 APC
American Power Conversion (APC) is a leading manufacturer of uninterruptible power supplies (UPS) and surge protection products for end-to-end legendary reliability.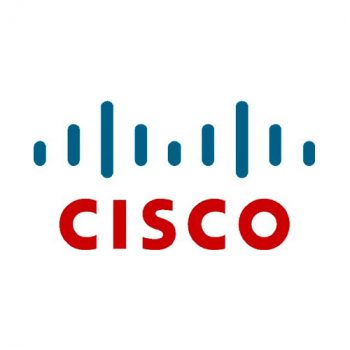 Cisco
Metro CSG is a Cisco Select Certified Partner. Cisco Select Certification recognizes and rewards partners that have achieved the SMB Specialization. The SMB Specialization focuses on small and medium-sized business customers that have fewer than 250 employees. Select Certification reflects a partner's technology and business expertise specific to the SMB market and can help partners build customer satisfaction and loyalty, while increasing their exposure to new customers.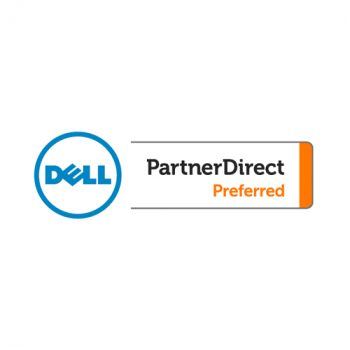 Dell PartnerDirect Certified
More than 15,000 solution providers already do business with Dell. Now, with PartnerDirect, we're making it easier to work together. By working together, we believe that Dell and solution providers can solve today's most pressing customer concern: the complexity of IT.
Xerox Autorized Channel Partner
Our Channel Partners experience a world-class integrated service and support program through the Authorized Service Provider (ASP) Program. Our ASP program packs in the value and allows Xerox Channel Partners to become Service Authorized on the equipment they sell. This strengthens value added resellers' ability to fully support their customers.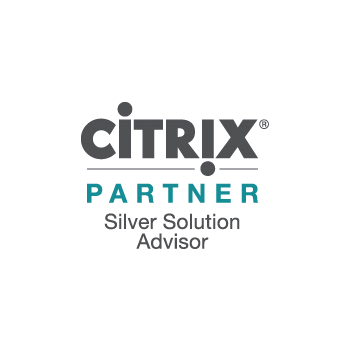 Citrix Silver Partner
Citrix is a leading provider of virtual computing solutions. Managed IT Solutions specialized in developing, implementing and supporting all aspects of end-to-end virtualization, networking and software through Citrix technologies. As a member of the Citrix Partner Network, Managed IT Solutions has access to high levels of expertise and able to provide IT solutions and services to customers in order to help them to achieve maximum cost savings and profitability.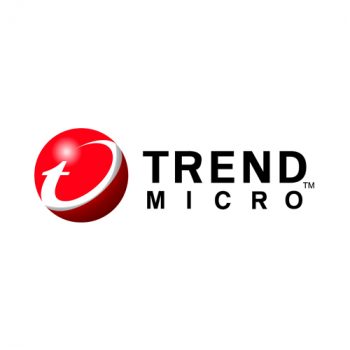 Trend Micro
Global leader in antivirus and Internet content security software and services. A pioneer in secure content and threat management, Trend Micro continues to advance its comprehensive approach to management of content security threats, encompassing information flow beyond the boundaries of the network to ensure protection for their customers.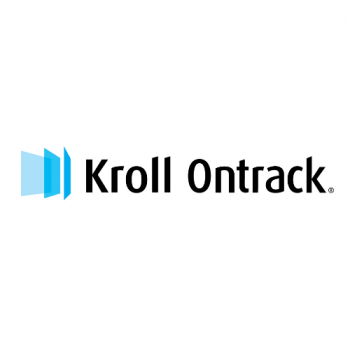 Kroll Ontrack
Beginning as a software company in 1985, Kroll Ontrack has grown quickly and vastly in its short 25-year lifespan. The recognized world leader in providing legal technologies and data recovery products and services, Kroll Ontrack is headquartered in Minneapolis, Minnesota and operates more than 30 offices in 20 countries around the world. Our global network of locations aims to provide all customers with a local, efficient, knowledgeable and secure resource for their data needs.