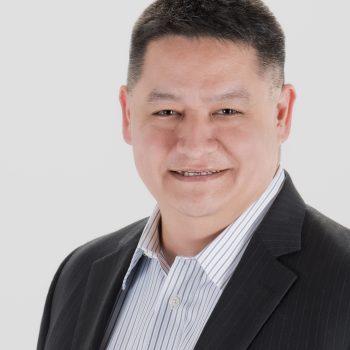 Rob Downs
President - Chief Technology Strategist
Rob Downs started Palladium Networks in 2001and acquired Managed IT Solutions in January of 2015. Rob comes from a background of small, medium, and enterprise businesses. Rob has held numerous certifications from different vendors and security certifications from various organizations, bringing a depth of technical expertise to our team. In his spare time, Rob still enjoys computers and technology, but also spending time with his family.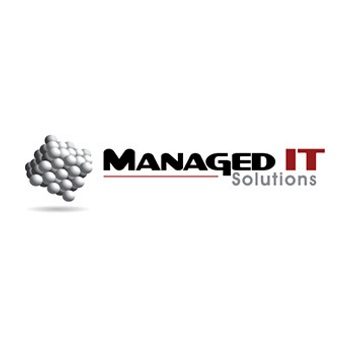 Matt Carter
Senior Support Engineer
Joining our team in 2016 when PC MedEvac joined forces with Managed IT Solutions, Matt Carter brings his background as a former owner of an IT consulting firm. Having conducted numerous new server and network deployments, Matt is well versed in adapting available technology to meet client needs. His technological proficiency has grown exponentially over time as he encounters first hand frequent circumstances that transpire within the Information Technology world. Matt continually endeavors to acquire and expand his knowledge of the ever changing product technologies in our electronically advanced age. In doing so, he is aptly skilled in providing our customers with the best support available. In his free time, Matt enjoys the moments that he gets to spend with his wife and two dogs, and his son as well when he is on leave.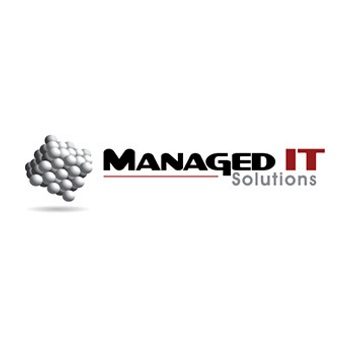 Rob Clive
Support Engineer
Rob Clive enjoys working with new technologies, both gadgets and new and upcoming software and cloud platforms, and spends large amounts of time reading and demoing them. While he jokes about "embracing the correlation between novelty and quality", his IT background is solidly grounded in his experience providing IT support to small and medium business since 2000. This experience, working with the SMB and residential world, has given him a wide range of experience in the range of errors that one can see in the IT world.
Rob works with Linux, Mac, and of course Windows. In addition, he enjoys looking at using tablets and chromebooks in the business world, with the goal of simple and functional IT. When he is not working, he enjoys bike riding and coaxing his cats out of boxes.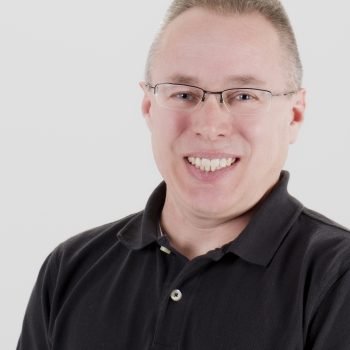 Tony Clayton
Support Technician II
Tony Clayton has a sixth sense when it comes to machines. A man of few words, he communicates with devices on a level mere mortals only dream of. In 2001, Tony landed his first IT job as a technician repairing desktops and servers. Today, the Linux lover has come full circle troubleshooting networks and software.
Tony joined Call the PC Guy in July, 2007, and watched the company's client base grow from residential to business. He's weathered all the storms - staff turnovers, lean times induced by the mortgage debacle, rebranding, reorganization. Through it all, Tony continues to perfect his craft, forever disassembling, forever reassembling, forever questioning how things work. No device is sacred in the laptop guru's clutches – Vonage boxes, ham radios, scanners, printers, cell phones, you name them – all fall prey to Tony's dissecting fingers and analytical mind. Despite all his hi-tech sensibilities, the avid camper can be surprisingly throwback, favoring old-fashioned razors over electric shavers, and agave over sugar.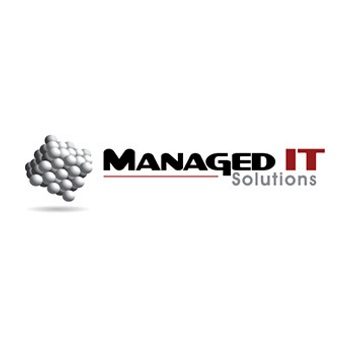 Jim Ray
Senior Support Engineer
In August 2019, Jim joined the MITS team. He has held various technology related jobs for over 20 years. He brings a love for technology, learning, and a knack for breaking down complex, technical jargon into simple, non-geek terms for the everyday user to understand with true Southern style. He strives to understand, learn, and always advance himself.
When he's not reading up on the latest technology to come out, Jim Ray can be found teaching yoga, playing the guitar, and working on his agri-business. Jim regularly volunteers his time teaching yoga at various locations. He also holds the rank of senior member at IEEE where he has served as a volunteer for over 30 years.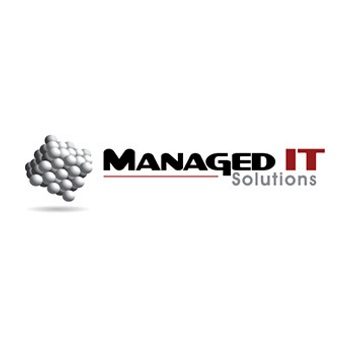 Cali Downs
Office Manager
Cali Downs has been involved in the company since 2002, but she officially rejoined the company in November of 2016, after spending years in drug development and regulatory affairs. The way she sees it, both help human health…one with new medications, and one by saving people's sanity from computer and network problems. Most of her work is behind the scenes keeping the office running so the rest of the team can focus on keeping our clients running smoothly. When she isn't working, she can be found keeping busy with her 2 children, as well as her dogs and cats. She also enjoys traveling, and escapes to the beach whenever she can.